Home page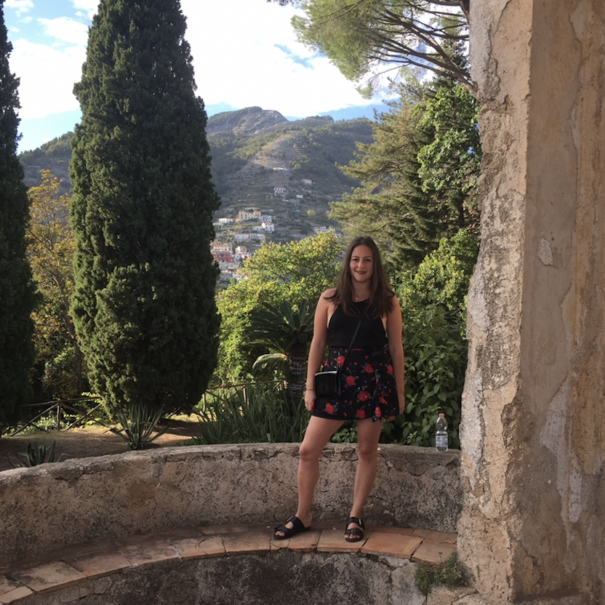 Welcome to Nutrition With Elmira.
From my online and in-person clinic, I support my clients to achieve optimal health by combining the science behind nutrition and sleep therapies to  create an individualised approach to get you sleeping again!
I work closely with individuals, corporations and families to optimise their quality and quantity of sleep using nutritional, supplemental, CBT-I and breath work to repair chronic and acute sleep disorders in all ages and aspects of life. I'm a huge advocate of  "one-size-does-not-fit-all" approach, creating plans as unique as we all are.
When I am not in my clinic, I host online workshops for corporations to educate staff members on boosting their sleep health for a happier, healthier, productive workforce.
My course 'Restless to Fully Rested" is a self paced online course to help you achieve ultimate sleep success using a step by step guide I use personally with all of my 1:1 clients. 
For more information on how I can help you or your organisation, book in a free discovery call today or contact me via the contact me box below. 

"Sleep is the foundation on which the two pillars of health; diet and exercise sit."
"Elmira helped me overcome my Insomnia through a tailor-made plan, using nutrition and CBT-I techniques. It's something I still have problems with on occasion, but I have the tools to manage it now. Couldn't recommend her enough."
"Elmira was very helpful in identifying the problem I had with my gut and approached my concerns in a sensitive way. I'm feeling almost back to my old self, couldn't be happier"
"Having had bouts of illnesses throughout my life, the medication caused me severe sleep issues. Elmira managed to help me achieve the best night's sleep i have had in years. My symptoms are easier to control and my energy levels are through the roof. Thank you Elmira."