Home page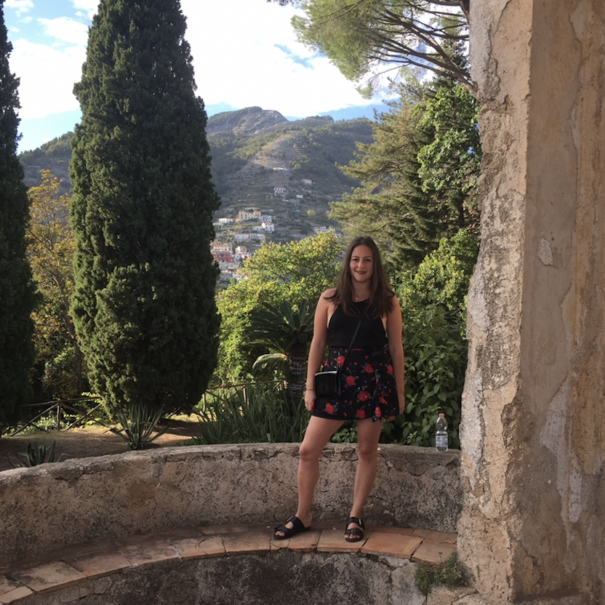 My name is Elmira and I would like to welcome you to Nutrition With Elmira.
From my online and in-person clinic, I support my clients to achieve optimal health by combining the science behind nutrition and using an individualised approach in order to create easy to implement plans through diet, lifestyle and supplementation.
I work closely with individuals, corporations and families to optimise their overall health and wellbeing, specialising in digestive health and boosting immunity. I'm a huge advocate of a "no one-size-fits-all" approach, creating plans as unique as we all are.
When I am not in my clinic, I host online workshops, create group programmes and work with corporate companies to educate staff members on boosting their health for a happier, healthier, productive workforce.
For more information on how I can help you or your organisation, book in a free discovery call today. 

"Take care of your body. It's the only place you have to live."
"I came to see Elmira after suffering for years with IBS and getting nowhere. She identified areas I could change through my diet and lifestyle and with a tailor-made approach i feel a million times better. Could not recommend her enough"
"Elmira was very helpful in identifying the problem I had with my gut and approached my concerns in a sensitive way. I'm feeling almost back to my old self, couldn't be happier"
"Elmira helped me get to the root cause of my concerns which had resulted in years of feeling unwell and embarrassed. I have learnt so much about my body and Elmira has given me the tools to keep myself on track and live in balance "